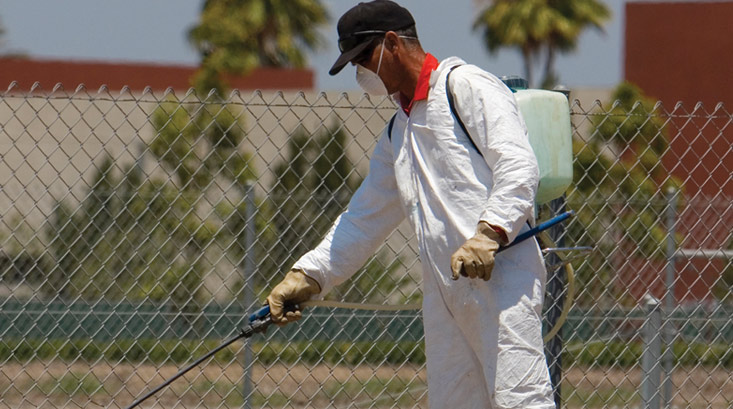 Weapons of Pest Destruction: Types of Effective Pest Control Measures
Using pesticides must be the last resort if pest cannot be controlled, and the most effective ones are good hygiene and biological control methods. Clean and healthy living are important in the control of pests and strict reinforcement must be carried out at all times. A pest is either a plant or an animal causing harmful health effects to humans, affecting their food source and living conditions. Pests carry parasites and disease-causing microorganisms; they attack and eat cereal crops, fruits and vegetables; they damage stored food; attack and eat station and farm animals; damage clothing; damage buildings and bite people like bed bugs.
When yards and houses are kept clean, then pets have no source of food and they won't thrive in hidden places, cannot live longer and breed, thus only a few pest will exist. Pest control is absolutely necessary so food supplies and stock are not contaminated or destroyed, and health is not jeopardized. Pest control refers to all activities implemented in order to keep the number of pest in a minimum level where people's health are not at great risk, including their food and belongings. The most common pests include flies, cockroaches, mosquitoes, fleas, mites, rats and mice, and bed bugs. Pests are effectively controlled through proper hygiene such as cleaning up after meals, putting all rubbish into the bin, wrapping all food scraps before putting in the bin, keeping all areas free from food scraps, cleaning refrigerators, stoves and other appliances, using toilet properly, and using flyscreens. Another method of interfering pest breeding is biological control method using pests' natural enemies to interfere with their ability to propagate.
When it comes to pesticide use, pesticides are usually grouped depending on the type of pests they kill, … Read More ...
Read More »